ReMix:

ActRaiser "Lord PROTEKTOR"
Help us take OCR to the next level by supporting us on

Download MP3
5,778,988 bytes, 3:28, 219kbps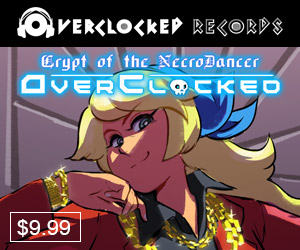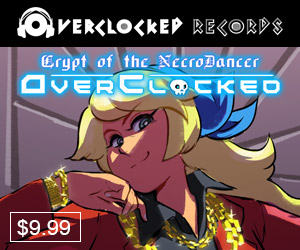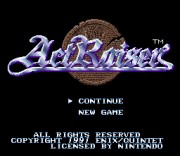 I've been waiting so long for this . . . I get a lot requests, but this one was just for ME. I loved this game, and consider it to be one of the best 1st generation titles for any system, ever. It also had a BRILLIANT, and I do mean brilliant, soundtrack. This is the nice little medieval sort of tune that plays as you're developing the first town. It's very simple, but also great, and reminds me of a million little etudes. I took it and made it into a hip-hop / rock ReMix that is very different from most other mixes on the site, and perhaps closest to the KOF98 ReMix in feel. This mix took an hour and a half, but is better than many mixes of mine that took several hours. I'd probably rank this among my own "personal bests" . . well, just see what YOU think.