ReMix:

Bubble Bobble "This Is Not a True Ending (Asphyxiation)"
Help us take OCR to the next level by supporting us on

Download MP3
2,144,056 bytes, 1:52, 148kbps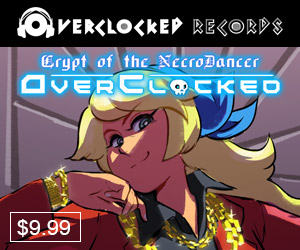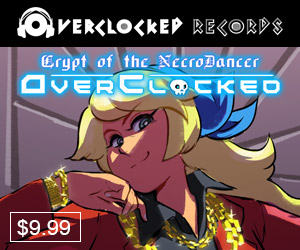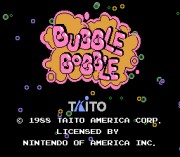 Ahah! Interesting . . . in the space of ONE ReMix we get two - a ReMix, and a ReMix of that ReMix. It's multi-layered ReMixin' goofiness for the whole Bubble Bobble family! Okay, so what's up with this? Well, 68030, frontman for Children of the Monkey Machine, and the pleasant chap who set up the #ocremix IRC channel, submitted a very interesting BB ReMix a while back. It's cool because it changes the key in this famous theme to something very minor and ominous. I thought it was pretty bitchin', but I wanted to hear a version with a better drum track. So instead of just adding more drums, 68030 just went ahead and did an even darker, more sinister version of his mix, with heavy distortion and some ambient interludes. Pick your poison, but at least hear one, because the change of key is dramatic and worked really well.