ReMix:

Chrono Trigger "Magus (Temporal Rehab)"
Help us take OCR to the next level by supporting us on

Download MP3
3,097,005 bytes, 2:17, 176kbps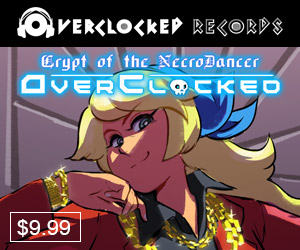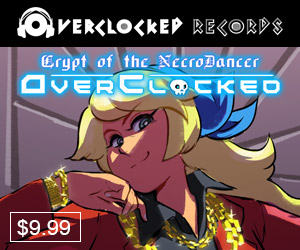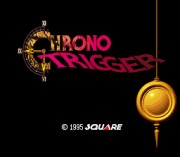 Really, really weird avant garde experimental ambient frightening ReMix of Magus' theme from the legendary Chrono Trigger or 'CT' as many refer to it. Well. Where to begin. This is VERY VERY impressionistic, no melody, no harmony, very little rhythm, but establishes a feel and is rather disturbing - in other words, similar to Cotmm's (Children of the Monkey Machine's) own Silent Hill ReMix. This certainly isn't 'appealing' in any traditional musical sense of the word, in my own estimation, but it does feel DAMN evil, ominous, impending, and strange. You'll need a subwoofer or damn good headphones for the full effect. Not for everyone, but those that are into the 'edge' or very impressionistic ReMixes should love it.