ReMix:

Sonic CD "Palmtree Panic"
Help us take OCR to the next level by supporting us on

Download MP3
4,715,958 bytes, 3:48, 163kbps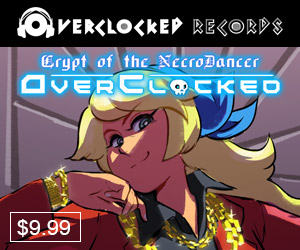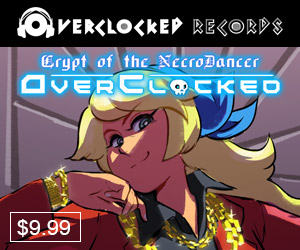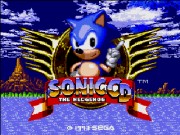 Wow, Yeah. This is Joe Redifer at his finest, ladies and gents. This is a great upbeat ReMix from the JAPANESE version of Sonic CD, which many claim had a way better soundtrack than the American version by Spencer Nielsen, though I like 'em about equal. This is based off the past, present, AND future versions of the theme (play the game, you'll understand). Though the standard pads that the Vocalwriter app Joe uses are beginning to show a little age, he MORE than compensates (much more) by an awesome jazzy arrangement with some great piano soloing that is simply fantastic. Drums are especially good this time around due to the intelligent addition and usage of bongos, and, well, the whole thing is just super-happy in a tropical 'sonic-team' sort of way that only SEGA has mastered :) To top it all off, there's intro and closing cheering crowd noises that give the piece that extra pizazz. A really quality mix.