ReMix:

Q*bert "A!Bol Hardcore"
Help us take OCR to the next level by supporting us on

Download MP3
4,055,040 bytes, 3:19, 160kbps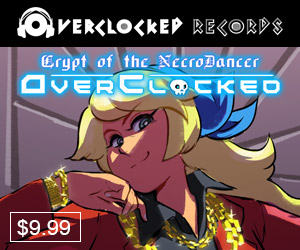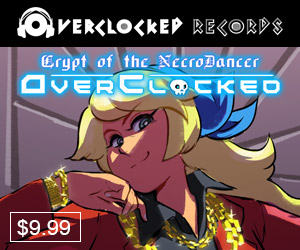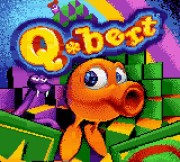 You remember Q!bert, right? NOT LIKE THIS you don't. Y'all are in for a special treat tonight because JAXX has created his best ReMix yet, an awesome techno-industrial ReMix of a track off of the Q!bert for gameboy color that would make both Trent Reznor and it's original composer proud. And who is its original composer, you ask? None other than virt, also known as Jacob Kaufman, who has actually managed to break into the game composing industry and write some tracks for gameboy color games! A ReMixer ReMixing another ReMixer's actual game track - whooooaaahhh . . . enough background - what's the track about? Well, at first it sounds like above average techno, and you're groovin' along, and everything's great, but then everything goes from great to kick-ass in a split-second with the introduction of some absolutely flooring thrash guitar chords that'll make you run for your mother, father, or parental guardian. We're talking hardcore. That's all the space I have, so let me conclude by saying: YOU WILL DOWNLOAD THIS REMIX. Thanks Jaxx AND virt.