ReMix:

Chrono Trigger "Ocean Palace (Wave Breaker)"
Help us take OCR to the next level by supporting us on

Download MP3
5,517,280 bytes, 3:25, 213kbps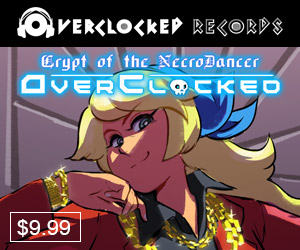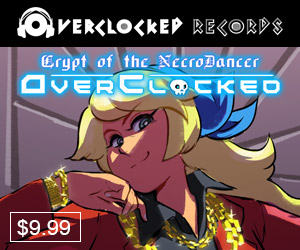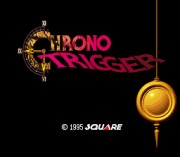 Cotmm takes a break from his usual avant garde distortion-fetish ReMix style to give us . . . a jungle / breakbeat CT ReMix! He still manages to give the piece an edgy texture, but things are cleaner overall, and he covers the new genre quite well, with a well-constructed groove that a nicely ambient FM-ish synth pattern plays on top of, with a very low, guttural tone that also sounds like it has roots in FM synthesis covers the melody. Cotmm knows a good thing, so lets the groove he establishes repeat a couple times until he brings in the real melody, played on a cleaner synth again in the midrange. The whole piece is very well layered, and though not trance, achieves the same effect of musical hypnosis, until 2'46", where it deviates significantly in a little ending soliloquy. Good stuff!