ReMix:

The Legend of Zelda "Link's Underworld Pressure Cooker"
Help us take OCR to the next level by supporting us on

Download MP3
4,274,176 bytes, 4:23, 128kbps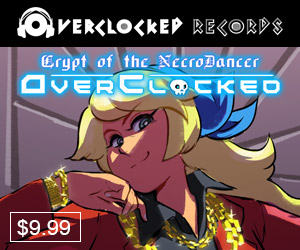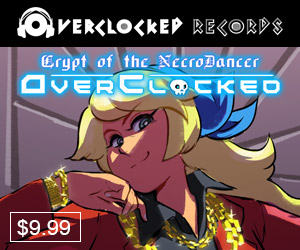 wRenchpilot ends a fairly long drought of Zelda ReMixes with this submission, a mechanical retooling of the underworld theme, that begins with a rising arpeggio that is built on and built on and built on, towards a climactic ending that layers some wild distortion in a very tasteful and inventive fashion. At first I thought the drums too minimal, but he builds on those as well, when at 55" he brings in more syncopated and distorted drums that play nicely with the cleaner sounds across the stereo field. The name is very appropriate - the structure and cumulative nature of the track do a lot to build up the feeling of claustrophobia and pressure. A nice and deceptively complex piece.