ReMix:

Shinobi "Ninja Strut"
Help us take OCR to the next level by supporting us on

Download MP3
2,826,240 bytes, 1:55, 192kbps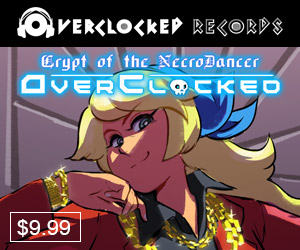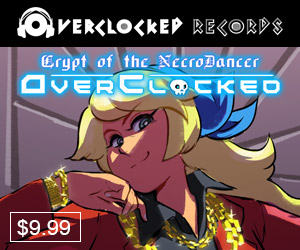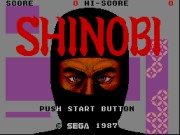 Drums are definitely the highlight of this ReMix from Joe Redifer and The Sheriff - that's not to say the other elements are at all lackluster, but The Sheriff's percussive contribution is very conspicuous, with a lot of very meticulous programming evident even in the first seconds of the track. This is a theme that was used during the bonus stage of the Sega Master System version of Shinobi (my favorite version) but as actual stage music in the arcade iteration. Redifer's timbres are rather subdued, as befits the piece - there are some sounds that have a koto-like attack, but mostly it's electronic textures, with the lovely exception of the little xylophone run that chimes in occassionally. Good stuff - nice piece to choose, and well-executed, plus a productive collaboration.
Lint
on 2008-12-11 13:23:13
42
on 2008-12-08 22:02:36
OA
on 2007-05-07 11:48:26
Txai
on 2005-01-23 15:58:53