ReMix:

Secret of Mana "Cry from the Forest"
Help us take OCR to the next level by supporting us on

Download MP3
3,613,497 bytes, 2:28, 192kbps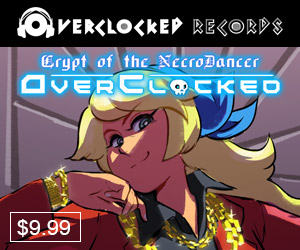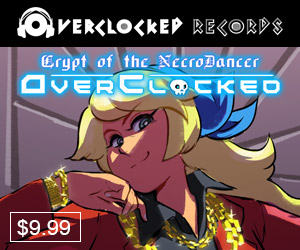 I try to remain unbiased towards the positive or negative when listening to a new ReMix from a ReMixer I am familiar with, but from the first several notes you can kinda tell this is a winner. A very lush, articulate instrumental off of the SoM soundtrack from Mr. Mustin. The intro piano that starts things off is brilliant, really sets the mood, and is extraordinarily high-quality (little background hiss but nothing major). Joining eventually are a string section, cello, and an electric-piano type sound that sounds like an actual SNES tone rather than an emulation of a rhodes or wurlitzer. The arrangement and playing are what shine the most though - very human, non-quantized, appropriately melodramatic. Mustin and I share an appreciation for film composition and this work definitely illustrates that point well. Addendum: whoops! Forgot to mention this was a collab with Kassie! - Mustin explained that she "did all the piano work, flute work, and some of the strings, and we both worked out the arrangement." Coo - equal props to both of them, then.