ReMix:

Axelay "Kick My Axe"
Help us take OCR to the next level by supporting us on

Download MP3
4,703,650 bytes, 3:51, 160kbps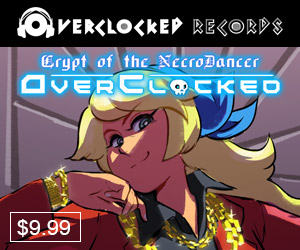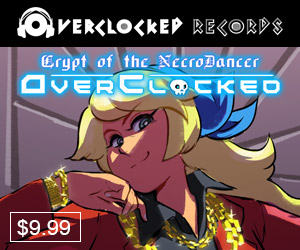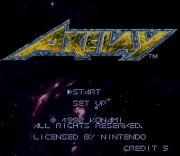 Very professional submission from Midee, with assistance from guitar-meister Prozax as well, from Konami's Axelay. Our last Axelay ReMix was back in July of last year, when po! gave us a nice hip-hop take. I already covered a bit about the game (and how it essentially humbled me) there, so check it out for the history. This mix is far from hip-hop - a rock arrangement that mixes synthesized elements with fantastic electric guitar and bass and dynamic acoustic drums. Besides a slight audible hiss at the very beginning, production and mixing are first-rate stuff, with balance and edge kept in harmony and brilliant usage of various reverbs for true depth. Check the synth delay break at 0'40" before the guitar takes off on the lead melody for a great example of timing. The lead often doubles up on itself, and the strings back the melody and take the lead for some sections like 1'18". At 2'13", check out the funky little shuffle with a rim shot that the drums do - little details like these make a world of difference. The piece ends on a suspenseful run, with organ riffage and some excellent hits a' plenty, including some badass dissonance on the strings. Interesting, somewhat understated ending considering the controlled chaos immediately preceding it, but a wild ride nonetheless. In particular, the attention paid to loud-soft dynamics is impeccable, and makes the mix all the more enjoyable. Highly recommended.