Help us take OCR to the next level by supporting us on

Download MP3
2,872,676 bytes, 2:55, 128kbps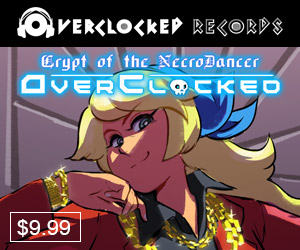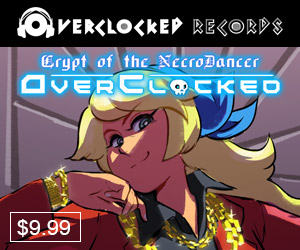 BenCousins' previous Zelda 3 ReMix was just what the doctor ordered - roots hip-hop/jazz with panache and a good ear for concocting a sound that breathed the street rather than emulated it. It had (and has) a unique sound to it that made it stick out - not a "work of genius", and not something that displays drop-jaw technical skill, fine, but above and beyond average on the panache and flavor-o-meters. BC returns with more of the same, continuing coverage of Zelda but this time jumping to Link's first portable outing on the venerable Gameboy from Big N. Forsaking electric piano for acoustic and going a bit more upbeat, Mr. Cousins kicks it with developing drums featuring (but not limited to) a deeeep ole' bass drum hit and once again some active hi-hats. Besides a subtle ambient wind effect, that's really it. What keeps those rather spartan (even moreso than his first effort) ingredients from composing too minimalist a dish is the way the drums are handled, with additions and subtractions aplenty and some basic 'umph' to their mix, and the fashion in which the piano actually sounds like two or three pianos due to dramatic panning that's not linked to the key range (as most stereo piano samples are set up by default) but instead layered on top and panned discretely. There's not much more to it than that, and many might say this ReMix is excessively stripped-down and "basic", but like Ben's initial contribution, I again think it works (though admittedly prefer his first piece for overall "feel").
OA
on 2008-01-11 11:46:24
Nixs
on 2003-05-23 17:20:58
«NMZ»
on 2002-08-22 12:58:57
po!
on 2002-08-21 18:48:52
Dev
on 2002-08-21 14:43:40