ReMix:

Secret of Mana "Stomp the Summer Sky"
Help us take OCR to the next level by supporting us on

Download MP3
4,263,936 bytes, 3:24, 164kbps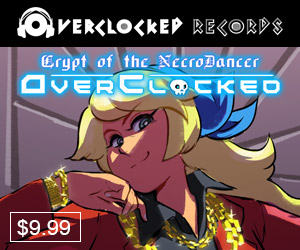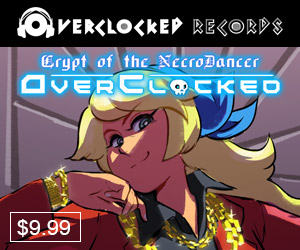 Man - Ziwtra continues to impress and with this Secret of Mana ReMix takes a new, bubblier style out for a test drive and passes with flying colors. I think most everyone will dig this one quite a bit. yh writes: ". . . chalk one up for the peppy, poppy, boppy tunes. Stomp, clap, snap, or whatever it is you do, to this tune. And wear a grin for the rest of the day." - and that's an order, soldier. This is basically pop with an aweswome bit of funk in the form of a slap bass guitar brought in, and it plays off really well. Introing with unprocessed xylo and pizzicato, the arrangement gradually builds with the addition of some great organ riffage stage right and a flute on melody being the key players. But there's backing pads, well-used percussion as well as some rhythmic synth fx, piano, and bells. At 1'58" when our beloved slap bass makes its entrance, I think you'll appreciate just how well-constructed this ReMix is, with so many well done elements that contribute to a polished, musical, and just plain fun and upbeat whole. If you haven't listened to Ziwtra's work yet, this should convince you that there's definitely something here. Highly recommended.