ReMix:

Arkanoid "Black Block"
Help us take OCR to the next level by supporting us on

Download MP3
3,432,448 bytes, 3:30, 128kbps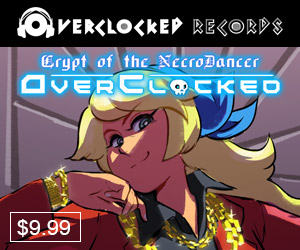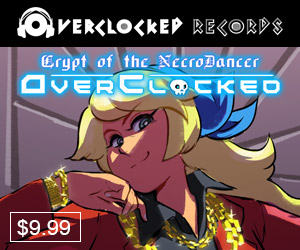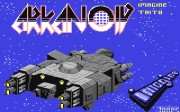 Newcomer DJComet offers a fun, fairly brief squarewave-laden dancish track that also throws some interesting tempo manipulations the listener's way. Protricity writes: "I'm not too into these kinds of songs because they are usually overly simplistic. However, I can recognize talent when I see it. I like the style. It would be fun to play this at a party or to just listen to at home. Interesting take on the original." - that pretty much sums it up: nothing breathtaking, you're not going to soil your undergarments, but it's an interesting twist that's enjoyable enough and has a flexible tempo that shakes things up and avoids monotony. Not too much more to say - if you're into dance and techno, and specifically old-skoolish c64 adaptations, this bud's for you. Good work from DJComet.