ReMix:

Secret of Mana "Pure Lands (Total Darkness)"
Help us take OCR to the next level by supporting us on

Download MP3
5,535,744 bytes, 5:39, 129kbps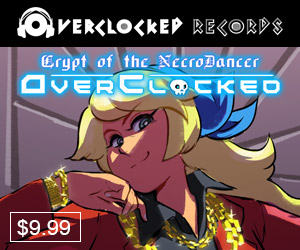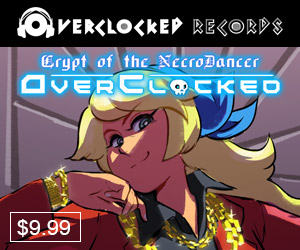 I've sometimes found myself saying with pieces from CotMM that "if you liked his previous stuff, you'll probably like this, and vice versa"; however, this newage/downbeat ReMix from Secret of Mana might be more accessible than some of his more distorted, ambient soundscape works due to a cleaner overall sound, more attention given to drums (with a nice stuttering effect) and more obvious melodic presence. If you listen to the original purelands track from the SPC, you'll see what's been done here, which is quite a bit given the spartan source material. I actually listened to this a long while back when Matt was working on it, and commented that the very first few seconds remind me of the specific progression and chords from Peter Gabriel's song "Mercy Street", and still think so on hearing the final. It's a different key, and after the initial seconds either song departs in a completely different direction, but I can't get over the initial, coincidental likeness. Check the Peter Gabriel song out for yourself; it's well worth your time (so is most of his stuff) and maybe you'll hear the immediate, ephemeral similarity as well...or maybe not. Actually, this strikes me as something that could easily have been a collaboration between CotMM and GrayLightning, as there's some crossover in terms of style and execution. Kikuta seems to have a lot of pieces that are BGM and evolve in a pattern-based fashion, with crystalline timbres appearing often as well, and the treatment that's been given this minimalist work - full ambient pads, slick drum work, layered bell synths, etc. - brings out those elements very effectively. Good stuff.