Help us take OCR to the next level by supporting us on

Download MP3
3,090,034 bytes, 3:09, 128kbps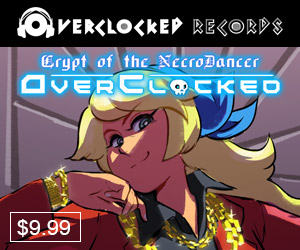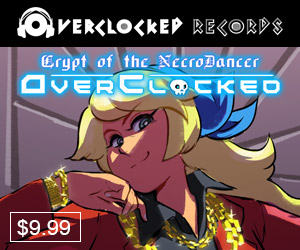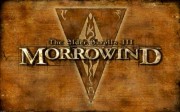 Epic and deliberate would be the adjectives for this sweeping Morrowind ReMix from Freemind, which has some great ethnic wind instrument action going on in the form of bagpipes and shakuhachi (you know, for all the Irish-Japanese listeners out there...) and a full, rich sound. As he's collaborated with Freemind more than once and had good stuffs to say, I'll hand it over to GrayLightning:
"Wonderful. I love the instrumentation. Arrangement is at times conservative, but there are sprinkles of new material here and there to make it passable. Also the ending is the most arranged section. I love the shaku phrases and the uillean pipes/bagpipes. Good work. If I may make a personal note, it looks like Freemind will finally get his first mix on OC on his own and not as a collab with me. This will be a good thing as I think Freemind is one of the more underated mixers, hopefully he will get the spotlight to himself alone this time."
There ya go. It's certainly interesting and uncommon to see a ReMixer debut as a collaboration-only artist and then after a while release a piece solo, but it happens, and when the collaborations and solo pieces are as good as they've been in his case, that's a positive development. I have to agree with Malcos, who was the only judge that cited the drums as being a little problematic - not bad, but simply not as full and rich and deep as the rest of the instrumentation. With this exception, not only is the arrangement sound and enjoyable, but the production is pretty tight, too. Good stuff from Freemind, who more than proves he can fly solo and still produce an admirable and solid track.