Help us take OCR to the next level by supporting us on

Download MP3
4,704,256 bytes, 3:13, 192kbps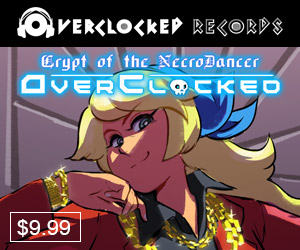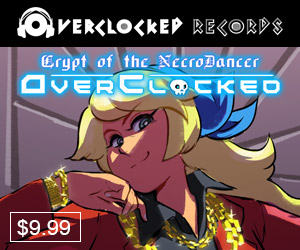 Christophe Blondel, aka CarboHydroM, sends in his first submission, a not-so-ordinary guitar rock arrangement of FF7's "Still More Fighting" that initially sounds like an above-average rock arrangement that follows the original pretty closely, but soon deviates into some interesting syncopation around 1'36" that forms an explorative mid-section that adds a lot to the overall, then busts out with some mad triplets of power afterwards. Kudos for, in a relatively short timespan, just over three minutes, having a significant number of discrete sections in a genre that often tends towards more reiteration. Shariq says:
"This has a lot of excellent original reinterpretations of the original song. I absolutely love the rolling hi-hat work during the section that starts around 1:38. So chill, man. SOOO chill. Guitar stuff is sweet too. It doesn't follow the arrangement of the original exactly, even though it's the same/of-a-similar genre. I think this is a great example of how to remix a song without resorting to doing a genre adaptation."
With Baranowsky adding:
"The guitar work is excellent. I personally can't find much to critique other than a somewhat muddy presentation due to slightly subpar EQ, but it's nothing rejection-worthy. It makes people happy when people don't shrug off the bass as a simple backing for other going-ons. This mix makes me happy."
Not the easiest person to make happy, either, and I agree with the source of mirth - the bass is well-handled, and for my part whatever sharpness could have been added to the EQ is hardly missed. This mix has energy to spare, is well-constructed, imaginative, and goes beyond simply taking the original and performing it on guitar/acoustic drums. Good mojo music to listen to for me especially after the Yanks' win tonight (Evil Empire fan and what not) - great stuff, hopefully a harbinger of things to come from CarboHydroM.