ReMix:

X-Out "LiquidX"
Help us take OCR to the next level by supporting us on

Download MP3
4,139,008 bytes, 4:14, 128kbps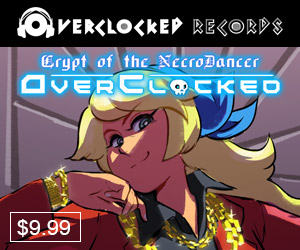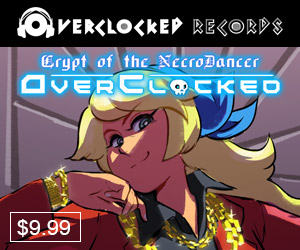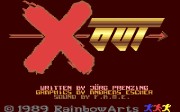 Binster, who gave us a really slick debut ICO mix, writes:
"I hope you like it. It is of subtune 7 from the C64 version of X-Out. Subtune 7 is a short synth loop, of about four bars of fluttering synth, which you can hear throughout this track. It was done in Reason2.5 over the course of, ooh, about a year and a bit, I guess. It's taken ages, but I've finally put it to bed. The "LiquidX, I kill your donkey" sample was kindly provided by richBRF."
So, odds are, you're not familiar with the original game. Neither were the judges, in particular, but don't let that stop you. If you checked out his initial mix, you'll know thay Binster's brand of direct but polished electronica is pretty well-fashioned and digestable stuff. Here you've got some classic SID and retro synth and percussion effects mixed in with analogue filtered synths, a sturdy kick/kick+snare driven drum beat, deep synth bass, and myriad layered pads and percussive synth fx. Judge Oji writes:
"Kinda low-fi near the end (definitely wanted more distinct sound seperation throughout the track, especially from 3:17-3:46 going towards the finish), but like I said the groove is good, the sounds works well together, and the ideas develop well throughout. Been waiting for this one to come along since I got accepted for the panel; very cool work per the usual, Martin"
Not a mind-blowingly original track, but does techno right and puts in nice extra touches like the vocal samples the ReMixer mentions, integrated SID-type trill synth, and a mean bass slide towards the end along with some nice lo-fi processing/bitcrushing fx. Good stuff; even more esoteric than ICO, which some people might not have been familiar with, but DON'T let that stop you.