Help us take OCR to the next level by supporting us on

Download MP3
5,833,880 bytes, 4:00, 192kbps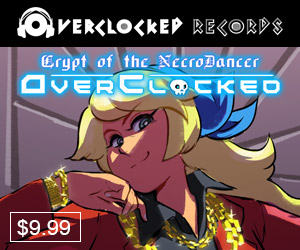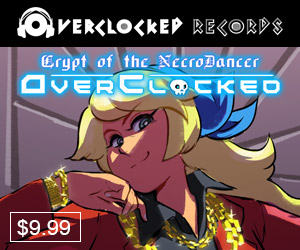 Mr. Freij writes:
"I checked up my first savefile on this remix and it was dated 2006-11-22 14:41. Been checking on it from time to time, but now I was able to finish it. I got very inspired by a 3d-video called "Le Prince Bleu", made by a french animation company, directed by Sébastien Rossignol. You can check it up on youtube.

Just discovered the Luigi's Mansion OST and it's wonderful. Would be a shame if it wasn't put in the mix cause I think it fits great with the style. I'm afraid I don't have any acoustic elements in this one, thought I have several upcoming projects that do. Great thanks to Gabriel Jensen who helped me with final mastering."
Very cool vid... I need to check the Luigi's Manson score out myself a bit more, but I like what Sebastian's done with the track in question, and how he's merged it into SMW. Things intro with a slick filtered beat then quickly get down and dirty with a sweet mixture of hi- and lo-fi elements. zircon's made a firm electronica mark on this material with his own 'Monstrous Turtles!,' but AeroZ has his own thing going on and a different, chippier style. This one's actually heavier, more industrial than Sebastian's regular gig, but I'm definitely diggin' it. The lead synth alone, when it not only LFO/pitch modulates but then ducks out to a widening/verb effect, and back again, is badass. There's fluke/glitch work here that channels Mazedude's tracker experimentations, and the entire experience is generally Chock Full O' Texture, energy, and attitude. Pretty much... can't think of much else to say, really - you could do much worse than coming up with a mix that sounds like a synergy of Andy and Chris, and I think that's a decent way of describing this (awesome) mix. It's crunchy, full of vitamins, and has what plants crave... it probably stays crispy in milk, too, but even if it don't, it's another great track from AeroZ.