Help us take OCR to the next level by supporting us on

Download MP3
5,902,455 bytes, 3:47, 205kbps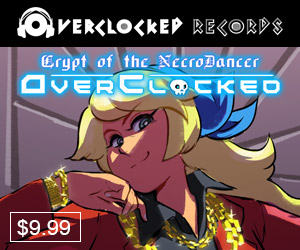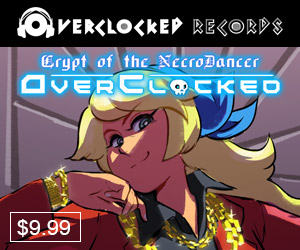 Been sick this week and am thus a little behind w/ mixpostage, but let's see if we can't remedy that; this collab between Hylian Lemon and prophetik, off of Essence of Lime, is a nice haunting blend of jazz and darker, cinematic textures. Mr. Hoffman writes:
"I (Hylian Lemon) arranged and produced; prophet recorded sax (with some adjustments to the final section that I think tie things up quite nicely). Brad had perfect timing, offering his talent to the project immediately after I started this track. I was originally using an oboe as the lead, but the idea of a live saxophone prompted me to switch gears a bit."
A harp pattern intros with backing legato string pads, but Brad's sax shows up soon after, segueing into the introduction of a nice beat that has elements of hip-hop & electronica. Solo piano takes over at 0'56" with a monophonic melody line; I would have liked some polyphony and chord work later at 1'24", to take more advantage of the instrument, but the Spartan, minimalistic feel is open, expansive, and generally works quite well. Rapid-fire bongos and doubled-up sax serve as a climax on the last iteration of the chorus, as it were, and things end reflectively with a solo harp ritardando. It's a well-constructed mix that doesn't get all up in your business with flashiness or dramatic melodic twists & turns and instead creates a dark, somewhat unsettling atmosphere, painting both selectively & effectively with a few key colors.
Bread
on 2010-11-06 18:42:55
halc
on 2010-10-28 02:59:51