ReMix:

Teen Agent "A Village's Welcome"
Help us take OCR to the next level by supporting us on

Download MP3
7,002,872 bytes, 4:21, 212kbps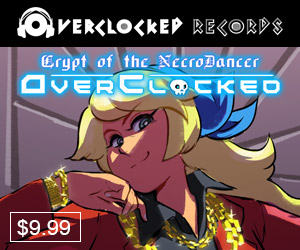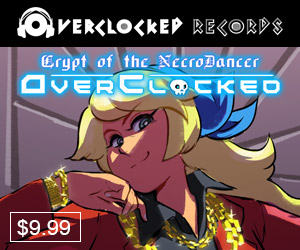 More Teen Agent, this time orchestral, from the ever-impressive VHD. He writes:
"My experience with this game began just a short while ago, but in that time, I've come to learn that its composer had quite a knack for writing arrangement-friendly melodies. The "Village" theme is rich in melody and catchy chord structure (not to mention its bass lines), and orchestrating it has truly been a great experience for me, as I rarely arrange light-hearted/major key pieces. Hopefully, the fun I had will reach each listener."
Definitely upbeat, fanfarish fare, dainty & pleasant; I'd even say this would work as good Christmas music in a pinch, as it's got that effervescent, major-key charm. Excellent use of solo winds (trills!), choral elements, orchestral percussion, ensemble strings (love the portamento later on), brass (badass Tuba run) - there are some real elated highs, here. Love the exposed flute cadenza towards the end and the overall dynamic is great - full of pomp & circumstance, I think the artist captures the feeling of homecoming, of a community coming together, and as I mentioned it also just seems to seasonally fit w/ Thanksgiving, Winter holidays, etc. It's emotional, it's rich and full of character, and even employs some cues that seem to mix in humor and charm. The diversity of instrumentation, playing styles, integration of percussion, and the soaring choir really just sparkle. The fun that the artist clearly had making this mix is conveyed in full, and as a listener I for one shared it in full. A highlight of both this album and Vampire Hunter Dan's works to date, I'm really wowed by what he did with the source material; fantastic.
Rexy
on 2011-12-28 16:51:17
OA
on 2010-12-07 09:44:43
42
on 2010-12-04 22:47:18