Help us take OCR to the next level by supporting us on

Download MP3
5,727,211 bytes, 3:56, 192kbps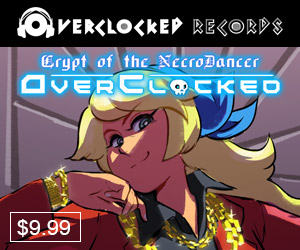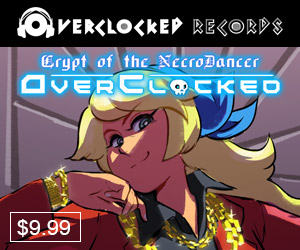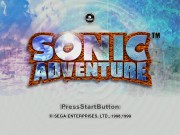 ...And we're back... Thanks to everyone who showed up at our Katsucon panels on Friday; Katsu was actually the first anime convention I ever attended, way back before OC ReMix existed, so it was cool to finally come back and contribute something after all those years. Today we've got a special mix for ya; it's from Sonic Adventure and it's by halc, which would be cool enough in and of itself, but he's really deviated from his normal style and put together a non-chip arrangement that's more in the Morse or DarkeSword lighter jazz/funk school. Oh, and it's excellent - Drew writes:
"And now for something.. completely different! This is my first 100% chiptune-free remix. This has been a long time coming, and I feel like I should have more to say about it!.. but nothing really comes to mind. I've been exploring some different styles lately, so expect some more off-the-wall mixes like this in the future~"
DEFINITELY looking forward to those; while I'll be 110% clear that I love halc's chip-infused style and have enjoyed posting each mix, I also love it when artists branch out and try new things, and the results in this case speak for themselves. Slick, intimate acoustic kit panned a bit left, EP comping on the right, plucked and blown Asian instrumentation on the melody, legato and pizzicato ensemble strings, and a heapin' helpin' of SMOOV. Bottom line is, halc can work in this style just as effectively, this track is just as slick and polished as his more electronic stuff, I'm a big fan, and I'd love to hear more. OA concurs:
"Instrumentation is pretty similar to the source, but feels a lot more organic and also has a clap added, which is something that most songs should have, this one included. I like the bass writing, and overall the vibe gives me a sort of DarkeSword feel, which means you are probably doing something right. Very cool that you are stepping out of your comfort zone and doing a good job. I like it."
Ditto that; great ReMix, our first from Sonic Adventure in over six years (!!), and it's coming from a fantastic artist who with a single stroke has expanded his palette and shown both diversity & style.