Help us take OCR to the next level by supporting us on

Download MP3
4,567,805 bytes, 2:51, 210kbps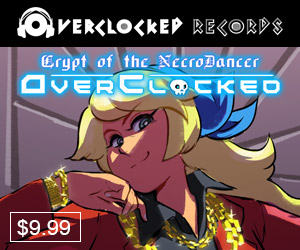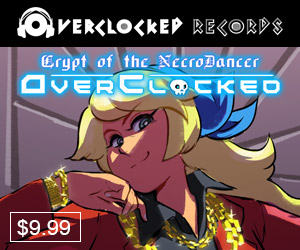 Silly me, I thought the mix title was missing an apostrophe until Larry educated me... true story. This nice, crackly, old-timey saxophone-led Missingno ballad from ProtoDome conjures up a feeling of warmth & homecoming. Blake writes:
"Made this ages back now but was convinced to sub it. It's for the project. 'Nuff said. BTW, don't be hating on Pokémon. You don't liek Mukipz? Will and halc do and they'll freakin' bust you up, BIG TIME."
No idea what any of that even MEANS... but sure, I agree! Gated, pitch-bent pads are a nice touch on the intro, and drums range from slower RnB to more of a double-time, DnB feel, which is a cool changeup that's so seamless it comes off completely natural. The whole arrangement has a lighter-than-air, floaty sort of bitterwseet nostalgia to it, consisting of an elixir that's one part wax cylinder piano & buttery, flowing sax and one part modern, space-age drums + synths, melding past & future into a short but well-defined track. Sometimes there's a lot to say, but sometimes a few sentences sum it up best, and the only thing left to do is enjoy. Great stuff from ProtoDome, who brought his A game for Missingno and showed variety, depth, AND emotion.
halc
on 2011-06-28 00:37:12