ReMix:

Final Fantasy "Onward (The Travelin' Song)"
Help us take OCR to the next level by supporting us on

Download MP3
7,476,488 bytes, 4:15, 232kbps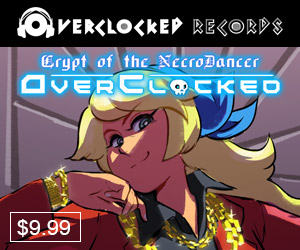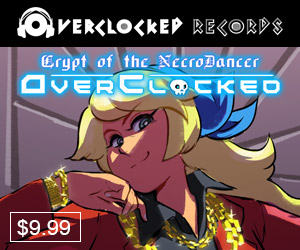 Josh Whelchel, you so crazy:
"Final! Fantasy! Adventure! Chocobos! Towns! Travelers! Chests! After Ryan and I got together for the NiGHTS project, it was apparent we needed to do more. So we did this. There are 14 F's by the way, if anyone was counting."
As Random Encounter's only pop-joke-vocal-hip-hop-buddy-anthem track, this mix certainly sticks out, and at first I was sorta scratching my head on how it fit into the bigger picture, but by the end I was just laughing my ass off and I *MUST* say, the vocal melody here stays with you for days, even on a single listen. Josh knows pop hooks cold, he really does - for each of his mixes on the site, I find myself randomly singing/humming refrains way too often. Brandon writes:
"I asked Josh to join the project fairly late, so he didn't have much time to make a song considering his schedule. But he worked very hard between September 2010 and April 2011 to finish this amazing track. With the help of classically trained vocalist Ryan C. Connelly, they put together a modern brutal metal anthem. The brutal grunts of "Gimme F" are classic. The beats are awesome, and the dialogue between the two artists is fun and whimsical."
I'm not sure I would describe this as a "modern brutal metal anthem," but it's certainly an anthem, and it's certainly whimsical. There's a good bit of pop/urban influence, even with the more aggressive parts, almost channeling Jovette's epic contribution to Voices from way back, but then there's also the banter & witty conversational vibe. In my mind, it's not really metal, but I don't care, because it adds levity & a completely different sound to an album that's chock full o' metal to begin with. This track is almost meta-/observational, saying "yeah, y'all are rocking out some BADASS metal mixes of Final Fantasy... and that's awesome... so we're gonna sing about it." Or something. Honestly, who knows what bizarre twists & turns the neurons of Mr. Whelchel's brain take, I'm just glad he & Ryan shared the results with us.