ReMix:

Mega Man X "Stealth Lizard"
Help us take OCR to the next level by supporting us on

Download MP3
5,366,193 bytes, 3:00, 235kbps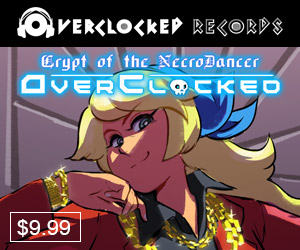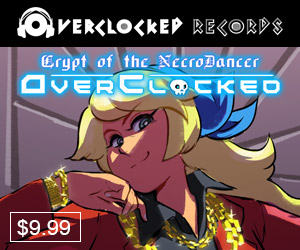 Everything Vurez has submitted to the site has been excellent, which is quite an accomplishment given seven years and eleven mixes, with this ethnic rock track off MR making twelve. While he's had slower & faster tracks, acoustic & electronic, etc., all have featured great production values and most have emphasized some form of ethnic or exotic instrumentation; here we get an interesting blend of rock & "jungle folk/jazz," if you will:
"This begins and ends with 80s synth rock. However, be prepared for an unexpected jump into the wilderness before it's all over."
Album director Bahamut writes:
"Vurez provides a solid conservative take on Sting Chameleon with a touch of his ethnic instrumentation that makes his rearrangements unique. This is the first song I have heard from him utilizing the electric guitar & he makes use of it to good effect without going too fancy with it, which is perfect for this track. The song preserves the feel of rolling along from the original & adds a delicate yet appropriate dimension to it."
The guitar isn't competing directly with the likes of Sixto, sure, but it's enjoyable & rocks out pretty hard, plus the South American-inspired ethnic folk bits serve as a mellower Dr. Jekyll to its Mr. Hyde, providing a sort of dual-identity tag team dynamic that keeps the arrangement fresh. Overblown flute/pipe & acoustic guitar feature heavily, although the former actually participates in both genres, acting as a sort of ambassador to the heavier rock bits. Guifrog's recent mixes have actually reminded me a bit of Vurez, since both ReMixers not only employ instruments from many cultures, but also incorporate a large number of instruments in general, opting for arrangements that favor a broader range of colors. Solid, fun stuff from Don which helped contribute to the consistent badassery of Maverick Rising.