Help us take OCR to the next level by supporting us on

Download MP3
4,948,552 bytes, 3:32, 184kbps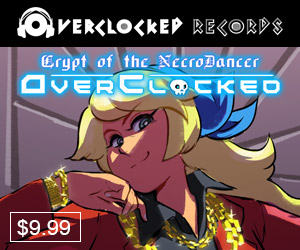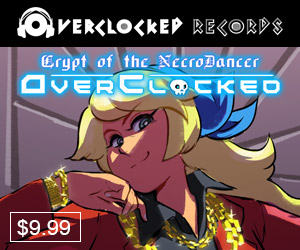 We're about to head out to The Legend of ZELDA: Symphony of the Goddesses at Wolftrap, which we're super-psyched for, so this writeup is going to be quick - I'mma let OA do ALL the heavy-lifting:
"Our MAGfest DoD entry, this was a pretty fun collab. I had first heard the 'New' metal gear theme earlier that year, and it hadn't left my ipod since, and I knew I had to rock it out. Stevo had the idea to add the pretty excellent Metal Gear 2 theme, which was a perfect fit, and we went from there. We started with his acoustic intro, and added a good deal of semi-prog backing rhythms, with me playing leads, and him on rhythms. We got Deia to do some backing vocals for extra oomph, and tried to keep synths to a minimum. Overall I love this theme, and think we did a pretty good job of representing it in a new and exciting way. :-)"
I'm actually going to see Stevo, Deia, and OA tomorrow, before we all head over to Otakon for our panel (Saturday at noon!), so the timing is nice. The triumvirate give us some good, healthy, rock-your-socks-off metal, but add some depth with vocals, acoustic intro, incorporation of the MG2 MSX theme, and a dynamic arrangement that just keeps building. It's only 3'32", but it feels longer - in a good way. Chock full o' riff, guitars certainly take the spotlight, and overall this does a fantastic job of galvanizing the new MGS4 tunage with copious amounts of energy. Great stuff - we'll have a report on the Zelda concert at some point to let you know how it was (I'm predicting: awesome), and we hope to catch many of you at Otakon this weekend!!
Mirby
on 2012-07-26 19:27:49