ReMix:

Golden Sun "Rebirth of Venus"
Help us take OCR to the next level by supporting us on

Download MP3
6,169,094 bytes, 4:14, 192kbps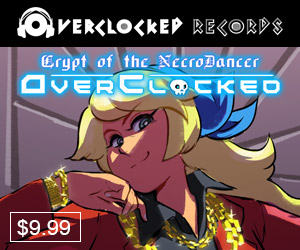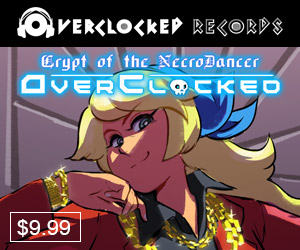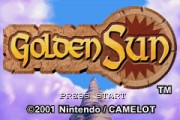 Newcomers Matt R. and S. Battle (Mattias Rasmussen and Sean Battle, in a rather anticlimactic pseudonym reveal) give us our first Golden Sun ReMix in seven years, with a classy rock arrangement that starts off as an emotional solo piano piece but kicks out the jams with badass electric guitar AND synth solos before all is said & done. We even get a lovely acoustic guitar & piano reprise break at 2'38", and the string runs that ensue after electric guitar kicks back in are epic. While the execution is fantastic, what strikes me about this mix is how focused and substantial the arrangement is - at 4'13", the length is JUST right, and the piece moves forward with a pitch-perfect sense of development and timing. This would be impressive as a first mix OR a twentieth mix in terms of structure; nothing feels excessive or arbitrary and everything has confidence & momentum. It's an excellent tribute to & interpretation of Motoi Sakuraba's original. OA agrees:
"This hits with a nice and beefy sound, and some good minor personalization fill this track out, and a solid handoff to the synth for a lead changeup sound. The drums are well planned out, and though the snare could stand to come up a touch, everything else sounds well balanced. Solos were brief but solid, and the expansion leading up to the acoustic breakdown was great. This is really a solid track that conveys a sense of urgent adventure, and really plays up the strengths of the original track while adding a lot of your own flair to it. Very classic."
Deia adds:
"I was a little worried at first when the guitar came in that you were going to go into cover territory for the entire track. Thankfully I was pleasantly surprised by a good deal of personalization that really brings a lot of variety to the source. You definitely expounded on the epic feel of the original, and I love the piano intro/outro."
Rock solid, solid rock debut from Matt R. and S. Battle; really great to see Golden Sun get more love, this is definitely a highlight off its OST and another gem from Sakuraba, and I'm certainly psyched & hoping to hear more like it from these two new artists!