ReMix:

Halo 3 "In Memoriam"
Help us take OCR to the next level by supporting us on

Download MP3
7,902,008 bytes, 5:26, 192kbps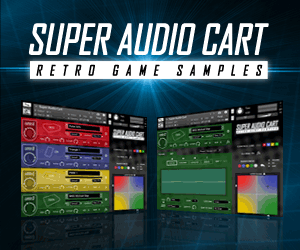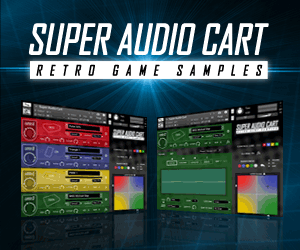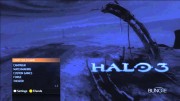 While it's true that we JUST posted something from Mr. Strader, this mix & mix title seem well-suited to the observation of Veterans Day here in the US; while Memorial Day would have been even more appropriate, the general sentiment of honor & remembrance still applies. Of this metal Halo 3 arrangement, he writes:
"I had planned to make a Halo 3 remix for months. I think as far back as mid-June 2011. At the time, I asked on facebook whether I should make it acoustic (like Ethnic Rush style) or metal. David Puga aka The Joker came on and said "metal!" so that was that. You can imagine this same arrangement with acoustic guitar and ethnic drums, it probably would have worked out pretty great either way I think.

So this was another arrangement I was playing the parts of and arranging in my head months before I recorded it, the actual recording probably only took a couple days as usual.. I really like how the "Halo" choir theme sounds totally Opeth-ian at 1:55 of the remix. "Never Forget" was the source I really wanted to arrange, the others are just the icing on the cake. The climax at 2:59 came out better than I ever could have expected. It's so darn epic. I really like it and I hope y'all do too."
There's a lot of layered guitars here, and I specifically like some of the dynamics Brandon plays with, fading certain parts in & out gradually, adjusting reverb levels, etc. Tempo also modulates a bit, preventing this from feeling like a straight-out metal track and lending more of a "soundtrack piece with metal execution" vibe - which completely suits the Halo universe. Deia writes:
"Plenty of good stuff going on here. The arrangement is solid, and you picked some fantastic sources to work with anyways."
Some judges found the string intro just a tad stiff, but I wouldn't have really noticed if it hadn't been pointed out to me, and the production itself sounds sweet and sets the stage nicely for the shreddage to come. While Brandon's been incorporating more diverse instrumentation lately, there's no reason every single mix needs to do that, and the (comparatively) pared-down aesthetic here complements the arrangement rather well. Good stuff from BS; nice to see mixes of more modern OSTs in general, and his energy & enthusiasm for the source material definitely shine through. Over the years we've gotten dozens of emails from those serving in the United States Armed Forces (and other nations' as well!) thanking us for running OC ReMix, and I'm glad that our community in some small way serves those who serve us!