Help us take OCR to the next level by supporting us on

Download MP3
6,805,595 bytes, 4:01, 224kbps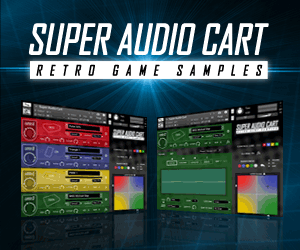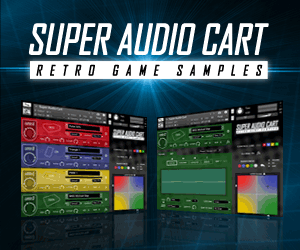 So The Hobbit came out last Friday, and this seems like a good opportunity to go all Tolkien and post Mr. Strader's contribution to Unsung Heroes, a medieval folk piece with a lovely acoustic guitar lead, heavy olden percussion of yore, and a 3/4 sway that lends a storytelling vibe, with nice some tempo variation & dynamics. Brandon writes:
"I originally made this tune for DoD Forest Month back in October 2010. I played it for OA and asked him if I could join his Unsung Heroes project with it, because I really wanted to get involved with that album. OA is so nice and cool too. This version of the song is upgraded in a lot of ways from the DoD version, with better mixing and the ending is truncated a bit. Also there is a weird latency issue I've had for a long time with Phantom Power which I use to record acoustic guitars... I fixed that in this version. I was inspired to make this song for well before that DoD month but I saw it as a good opportunity to make it. I'm super happy with it and very glad to be a part of the Unsung Heroes album. There's an homage to Tiny Tim in there too."
While this has a lot of the staples of the "Softer Side of Strader" - plenty of acoustic instrumentation, loose percussion, and a certain organic composition - the feel is more of a certain age than usual, for me conjuring the court dance music from period films like Shakespeare in Love, Elizabeth, etc. Wouldn't feel out of place in a Skyrim inn, either, and of couse while Bilbo Baggins & co. might prefer something a little more boisterous, it does have a bit of Middle Earth to it, as well. Nice to see DoD tracks not only making their way to these waters, but undergoing some improvements/revisions as part of the process, and of course great to see "unsung" soundtracks like LotR on the SNES getting some love. Mo' marvelous mixing from BS, who's had a pretty brilliant year on OCR in 2012.
Argle
on 2012-12-18 10:05:52