ReMix:

Mega Man 3 "Over and Out"
Help us take OCR to the next level by supporting us on

Download MP3
5,116,418 bytes, 3:07, 216kbps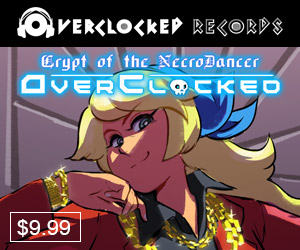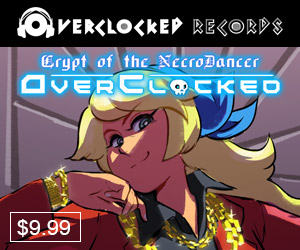 We've posted several mixes from the Bad Dudes' Jingle All the Way EP, and now Frank joins the club w/ this upbeat arrangement of the short & plucky MM3 password theme. In life, I think it's important to establish some basic rules & principles; one that I've found infallible thus far is as follows: always download every ReMix from Diggi Dis. Seriously amazing, diverse arrangements that ALWAYS have a lot of character to complement the slick execution & sense of style. Jingle was an interesting concept album, and I dig what the Dudes were exploring with it & with their album of nothing but Sagat mixes - almost academic experiments, in a sense, but tons of fun and very accessible & musical. So what can Frank do with a brief password ditty? Quite a bit, as it turns out. He's slowed things down, employed some relatively Beatlesque production & instrumentation, kept that happy-go-lucky chord progression front and center, and extrapolated an arrangement that jams out with a positive, mellow, celebratory vibe before double-timing into a mini-hoedown @ 2'19" with some square wave synths thrown in for fun. This shift does provide a nice conclusion that takes thing up a notch, although it kinda changes the otherwise super-laid back, even temporarily reggae (1'18") groove - I guess think of it as a nice slow dance, then at the end everyone goes batshit and starts with the knee-slappin' and yip-yawin' and what for. A great example of taking a brief but still substantive source and projecting a complete musical experience based on a few bars of music, and of an arrangement that achieves a great deal of variation without significant tonal or structural transitions, save for the tempo bump!