ReMix:

Final Fantasy VI "A Simple Flip Can Change Fate"
Help us take OCR to the next level by supporting us on

Download MP3
6,528,208 bytes, 4:05, 211kbps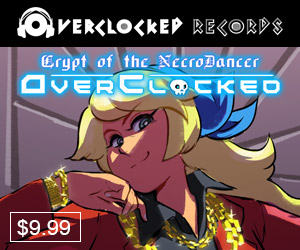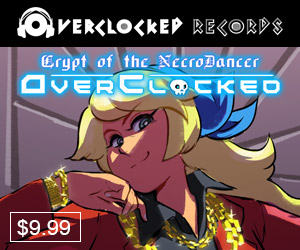 Next up & representing the softer side of Balance and Ruin is Stevo "Level 99" Bortz with a dramatic, primarily acoustic guitar-based arrangement that expands outwards as it progresses:
"The story of how Sabin and Edgar decided their own fates with the toss of a coin was the part of Final Fantasy VI that resonated with me the most. Despite the trick being played, both sons knew that doing what is right is not necessarily what is best: for them, for the kingdom, for everyone. The nobility, sacrifice, and love shown was something I really tried to capture in my version of "Coin Song." I included "Edgar & Sabin" as well, in a fashion which feels regal and grand in scale, to emphasize what was at stake and how the whole kingdom could have changed if fate, or family, had chosen a different path."
From his comments and the music itself it's clear that Stevo took the narrative context and in-game meaning to heart with this piece; things intro with what sounds like two acoustic guitars, but pay close attention to the reverb & delay and how it changes, noticeably at 1'17", right before strumming begins; nice touch. 2'02" introduces distant vocal male ahhs on accompaniment, then a full choral pad and wind lead enter @ 2'47" for a climax of sorts. McVaffe nails it:
"Many arrangements take the source material as purely musical information, but for his take on "Coin Song," Stevo has definitely kept the context of the original theme in mind as well. Beautifully played and produced, the song is smartly stripped down and intimate, and hints at the distanced relationship between the two brothers."
For a similarly intimate & very emotional arrangement on the album, check out Pot Hocket's solo classical guitar rendition of 'Kids Run Through the City' - excellent as well!