Help us take OCR to the next level by supporting us on

Download MP3
4,125,369 bytes, 2:49, 192kbps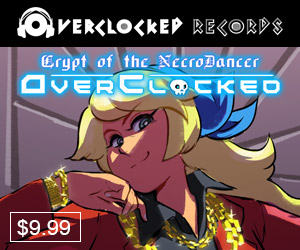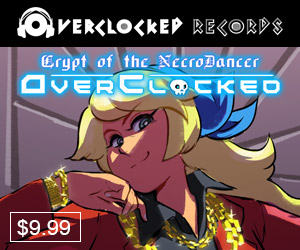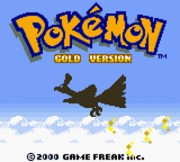 You want some POKEEMANZ? We'll give you some POKEEMANZ, alright... or rather, PirateCrab will. Daniel Woodyer follows up his Sonic 2 debut from September of last year, this Gold Version jam is loud, proud, and metal as hell:
"So, after a whole blazing trail of Sonic games late into the night, I casually picked up my Game Boy and plundered through the games at my disposal. Low and behold, Pokémon Gold popped on through. It reminded me of how awesome some of these soundtracks are, so I got searching. This song stuck out in plain sight, and thus, METAL WAS BORN. This was one toughy song to do, but ace fun!"
Breakneck drums, some pretty sweet harmonies, chugs of distilled death, and solid progress/development in under three minutes make this a tasty treat. With a name like "PirateCrab," certain expectations are present, and I'd say this mix meets and yes, exceeds, such expectations. Larry concurs:
"Yarrrr! Pretty intense metal here from Daniel, the PirateCrab! He did a nice job making the arrangement and performance his own even while keeping the structure and pacing intact from the original. Great energy as well! Short and sweet, the drums drive everything home, and the axe wails. If you liked Fishy's "Battle for the Badge", you're gonna rock this."
Well said, and 'nuff said. Great follow-up mix from Daniel that continues what we hope remains an ongoing trend of high-energy, thoughtful metal arrangements of some great tunes!