Help us take OCR to the next level by supporting us on

Download MP3
6,262,105 bytes, 4:18, 192kbps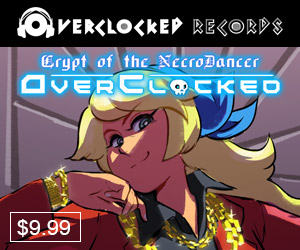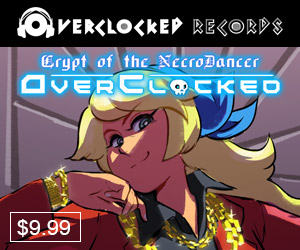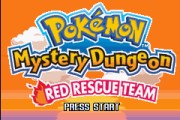 What's this?? An electronic POKEMANZ Mystery Dungeon mix that's NOT by TheGuitahHeroe?!? ;) Indeed it is, as PMD gets a rather relaxing trip-hop/EDM groove courtesy newcomer C-Curt (Christian Eckert):
"This is a revisit of a very old remix I did a long time ago. (I didn't remember the original song or game even.) I rebuilt the remix into some trip-hop style electronica arrangement I based off a practice original track I had made. Nothing groundbreaking. Quality control and mastering was done by my friend Dead Robot (although he gave me the master in a massive 32-bit float WAV file, so I had to re-encode), so a thank you to him."
VERY chill piece, and I love the confidence that closes things out on a simple reduction of the progression. The EP used has a lovely attack to it that warrants the exposure, for one, plus it comes off as very classy & pensive. Palpable really nailed it with his assessment - an excellent arrangement that benefits from JUST the right mastering to pull off the intended effect:
"You could soak for hours in this arrangement, it's so lush. Gobs of compression contributes to that effect, but it's very skillfully used - nothing ever sounds distorted or out-of-sorts. Sound design is especially well done, and there is some well-applied automation going on to create builds, sew together sections, and sustain interest. Excellent debut!"
Of course if you DO soak for hours, just watch out for shrinkage. Where applicable. Ditto everything Vinnie said; when pulled off correctly, mixing & mastering like this can sound transparent & effortless, but there's a lot of know-how and tweaking involved to make that happen. Nutritious echoes the sentiment:
"Yeah, it's loud, but wow the VIBES man. This track is sick. I don't even know what to type. Great arrangement, great mix."
Major props to C-Curt for a strong debut that marries a great arrangement with appropriate production techniques, resulting in something that completely envelops the listener. Looking forward to hearing more, and hopefully Dead Robot chips in on mastering again, too!