ReMix:

Metroid "Back to Zebes"
Help us take OCR to the next level by supporting us on

Download MP3
5,437,890 bytes, 3:43, 192kbps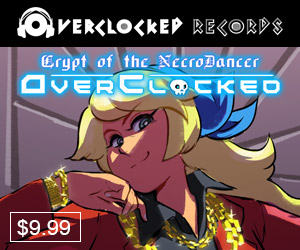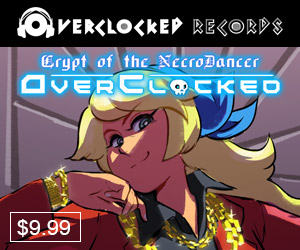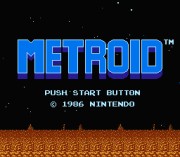 Newcomer huile_smith sends us a brief but very striking arrangement of the original Metroid title theme, done up hard rock style, with an epic intro that would make great pro-wrestling walk-on music if Samus ever joined the WWE/WWF. We didn't get any artist comments, so it's straight to the judges; Nutritious writes:
"That's quite the subtle intro with the booms fading in... until everything else suddenly kicks in, of course. Mixing sounds pretty on point, especially with the rhythm guitars. I would've liked the leads to have more high end to cut through better, though. Very interesting changeup to a softer approach after 2:10 after a pretty heavy intro. Ballsy, but it works. Arrangement-wise, while this does keep it melodically similar to the original, there's enough personalization in the structure and writing to get my nod. Good stuff."
I've been moonlighting as a judge & chipping on some decisions lately, so I again get to quote myself:
"Very dramatic! Drums remind me of Led Zep at times with the super-heavy snare & kick sound... nice loud-soft contrast going on, although the piano on the soft bits did sound pretty little thin. Ultimately, the arrangement does a good job executing the concept of a super-heavy approach to the source, with some respite involved to aid in transition and give listeners a break. Cool concept, well-executed, and while the softer bits aren't as strong as the louder bits, the overall piece I think has very much the intended effect."
Good job fleshing out a relatively minimal source, and an especially good job conjuring up a heavy hard rock sound that's got some legitimate meat on its bones. The style & epicality of the intro, with the more cinematic drums, adds the right amount of mythos/gravitas, and overall while this ReMix is pretty simple, it definitely has a specific vision, and it delivers on the promise of that vision. Memorable & enjoyable debut from huile; more to hear @ https://soundcloud.com/huile_smith!
A-RoN
on 2015-08-13 16:14:10