Help us take OCR to the next level by supporting us on

Download MP3
5,361,623 bytes, 3:40, 192kbps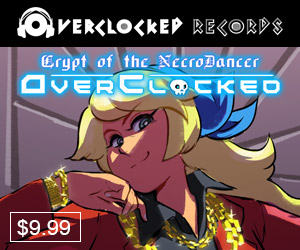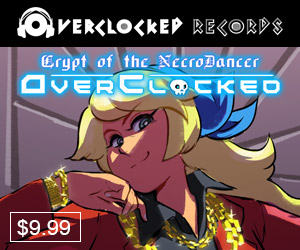 One day many years from now I hope to be worldsbestgrandpa, but until that day comes, we've got worldsbestgrandpa, who follows up his two posted ReMixes from 2014 with a folksy, accordion-centric arrangement of "Windmill Hut" from Ocarina of Time & who crafted his submission email in the form of a poem:
"Instruments: button box accordion, autoharp, toy piano, Pokémon card on bicycle spokes, creaky door

step right up
go around and around
a mechanical melody
lifts your feet from the ground

the smile is a snare
the song is a spell
top hats and coattails
hide the sin well

what's wholesome or wicked
you cannot tell

beware the carousel"
If only he could collaborate with Tom Waits - I envision an entire album filled with atmospheric, maudlin folk VGM arrangements, peppered with caravan instrumentation & Waits' gravely vocals. It would be beautiful. While conservative in some ways, this ReMix does a great job adapting for the genre & instruments employed, especially creaky door ;) Double-time tempo fluctations help extend the piece & give it a bit more structure, and the swaying, ebb-and-flow of the melody & accompaniment suit the accordion quite well. Great stuff, short but focused & conceptually pure; for those of you here in the States with us, enjoy your Thanksgiving!!