Help us take OCR to the next level by supporting us on

Download MP3
5,100,693 bytes, 3:20, 201kbps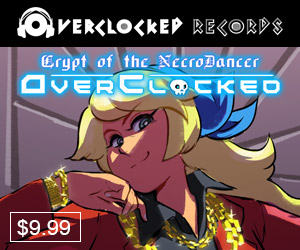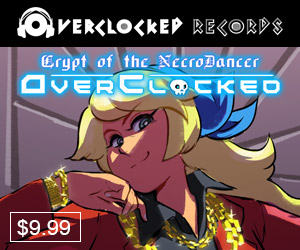 We end now with "Dawn of a New Dream" from Radiowar (Alex H.), who takes Majora's Mask in a peaceful, folk/ambient ballad direction, with lovely acoustic guitar, distant glockenspiel, intimate electric piano, a very subtle running percussive shaker, and ambient sound FX that contribute to a slumbering, dreamy atmosphere. Larry writes:
"On some level, there's almost always a sense of disconnect when adapting a VGM theme into a lullaby. Yet, when you hear "Tatl & Tael," Radiowar's slowed down version sounds like the most organic and natural approach possible. In what was yet another contributor's display of their artistic range, Alex remained structurally faithful to the source tune while giving it a heavenly, delicate, and calming transformation. By going the minimalist route, every single sound employed here - and the space that it takes up - matters. My hats off to Alex for this beautiful piece; every moment drifts and settles like intricately woven musical fabric."
Very well said; we tend to focus either on the expressive aspects of a ReMix or on its technical elements, but rarely (with fairly good reason) do we focus on its utility... in this case, since it happens to be on the "Sleepytime" disc of an album intended for little ones, it's worth mentioning that in my opinion, this is probably the most effective sleep-inducing track on the album - which is in every way a compliment! It's still interesting, well-constructed, interpretive, expressive... all the things we look for, in other words... but it's ALSO one-stop shopping for cryin' babies, insomniac adults, and everyone in between who wants to get some shut-eye. Alex has always had an excellent feel for the positioning of different elements in the foreground vs. the background, and that knack is put to good use here to create a deep soundscape that's simultaneously warm, close, & comforting while also hinting at a larger, expansive environment just waiting to be explored... sweet dreams!