Help us take OCR to the next level by supporting us on

Download MP3
8,884,695 bytes, 5:30, 214kbps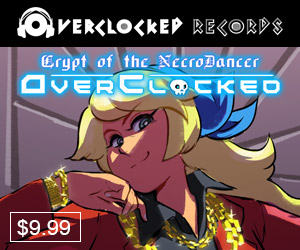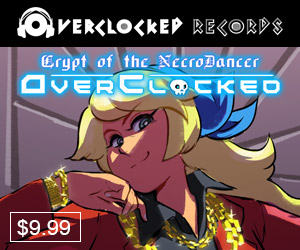 Perhaps the chillest cut from Chronology: A Jazz Tribute to Chrono Trigger, this breezy jazz arrangement of "Secret of the Forest" has a strong, almost reggae-style offbeat, smooth-like-butter sax, obscenely hip guitar, and oodles of performance & personalization from the OC Jazz Collective; Wiesty writes:
"Oddly, this tune is probably about 3 years old and began as a collaboration between myself and Anthony Lofton. This is by far my favourite track off the OST, and one of my favourite tunes of all time. It has such simple harmony paired with beautiful melody that Mitsuda crafts together in the perfect way. I wanted to have a very 80's-inspired, synth-heavy, acid jazz type of sound on this track and lots of room for Anthony to just do his thing. We had the track just about completely finished when the concept for this album came about and I knew it would be a perfect candidate and an opportunity to bring in Jay on bass and guitar. There is an entire section of just noodling that I wrote into this tune, and I had a pretty good idea in my head of how I wanted it to sound, but was very worried about what would come out. Jay and Anthony did an amazing job of recreating my vision for this track, and I think what came out was a very laid back piece with moments of fury and plenty of emotion to spare."

Dylan Wiest (Wiesty) - arrangement, drums, keyboards
Anthony Lofton - tenor saxophone
Jay Yaskin (audio fidelity) - bass, guitar
What can you say? Amazing stuff... it's a little different from what I'd say the presiding aesthetic of the album was - more classic, big band jazz - but still fits right in & makes a slightly more modern statement. We're traveling through time, remember? Lofton's sax gets most of the spotlight, and uses it to caress your earbuds with sweet sweet melody, but Jay's guitar work also shines through and adds the perfect counter. Wiesty ties the whole thing together, and the end result is something absolutely relaxed, but still very engaging. Great stuff from a great album - can't go wrong.