Help us take OCR to the next level by supporting us on

Download MP3
4,574,322 bytes, 2:36, 231kbps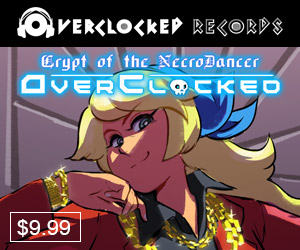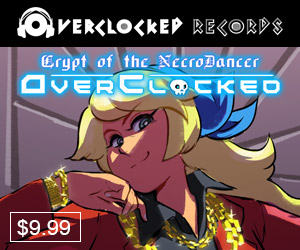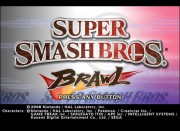 A short-but-sweet end to the week from newcomer AJ DiSpirito, who sends us a 2'37" prog-rock arrangement of the version of "Bramble Blast" SSBB:
"A progressive rock cover of "Bramble Blast," more arranged from the Brawl version of the track. Didn't really stay true to the original, kinda just went my way with this. If interested, here's the song that heavily influenced the feel of this track, Intervals' "Epiphany." Thank you for all the great feedback! I didn't mix/master this track very well back in 2015."
AJ sent us a revised/remastered version that addressed many of the judges concerns - that's what got passed & that's what we're posting. Chimpazilla approves of the updated mix:
"MUUUUUUCH better. With the master no longer clipping and the delays under control, I can hear some beautiful melodic detail that was buried in the distortion before. I don't have that overcrowded feeling anymore."
Liontamer adds:
"Just noting for anyone that wants to fully appreciate this, you have to be familiar with both Michiko Naruke's version of this source on the Brawl soundtrack, and "Epiphany" by Intervals, which AJ noted on his YouTube as the main stylistic influence.

Pretty swanky opening. The acoustic guitar stuff handling the source countermelody at :29 was getting buried under the melodic lead, but it wasn't a huge deal. Badass electric guitar lead at :45 ...good balance of mellow smoothness with rocked out energy, and way to pack in a substantial interpretation with a 2:37-long piece."
Ditto that; it's cool enough to hear someone put a new spin on a popular melody, but I'm equally if not more impressed at how much this ReMix develops & optimizes use of time; ends up feeling more substantive than the duration alone conveys. Could certainly have run longer, and I'd love to hear more where this came from, but it doesn't feel incomplete, and for an example of how to take a theme & throw some expressive interpretation at it in under three minutes, I think AJ's done rather well. It's a.... blast!