ReMix:

Shinobi "Shin Shuriken Jam"
Help us take OCR to the next level by supporting us on

Download MP3
4,634,723 bytes, 2:59, 203kbps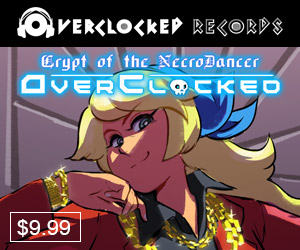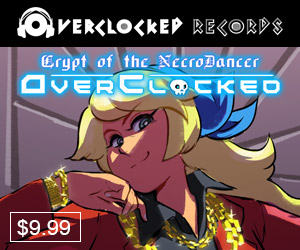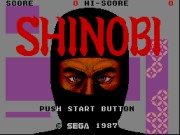 The theme from the first stage of sega's classic ninja game SHINOBI, given a tecno-funk update by DJ PRETZEL and FRESH GREENS. rock to the crazy Joe Musashi Beat!! This remix is dedicated to the unveiling of ENN, emuspace, ex2k, and everything else magical on the night of Dec 15th, 1999!