ReMix:

Paperboy "Peaperboayh"
Help us take OCR to the next level by supporting us on

Download MP3
4,647,931 bytes, 4:46, 128kbps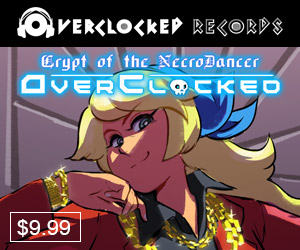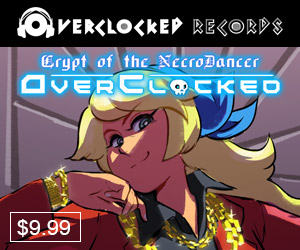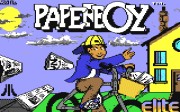 Paperboy was one of those strange games that gets a lot of attention simply because of the concept - riding a bike through neighborhoods infested with people and animals and lawnmowers that are out to maim you while trying to deliver your paper, and break things too . . . my, my . . this is a badass remix of the commodore version's soundtrack, contributed by WWW.C64AUDIO.COM and arranged by "The Dead Guys"