ReMix:

Castlevania "Vampire Killer (Deadcorpse)"
Help us take OCR to the next level by supporting us on

Download MP3
1,938,857 bytes, 1:57, 128kbps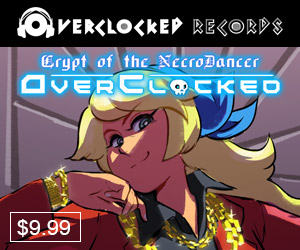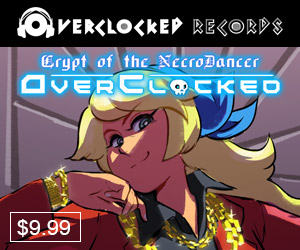 I like this ReMix because it's definitely industrial-flavored, with dashes of techno. When the distortion comes in half a minute through the track, you'll see what I mean. A good example of distortion effects being used to liven up a track, if I do say so myself. Nice first-time submission from COTMM, an acronym for 'Children of the Monkey Machine'. Don't ask me, just check out their site on mp3.com.