ReMix:

Tetris "McVaffeQuasi Ultimix"
Help us take OCR to the next level by supporting us on

Download MP3
3,179,982 bytes, 3:14, 128kbps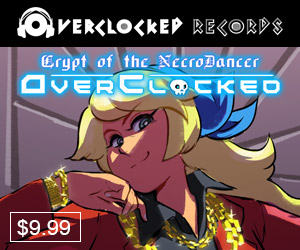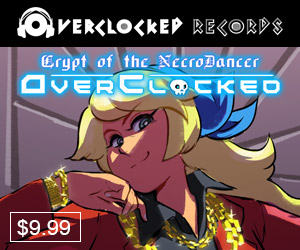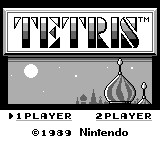 Alright boys and girls, here's another first - fellow ReMixing comrades McVaffe and Quasikaotic - both dangerous men in their own right - have teamed up to throw some group glasnost at that immortal Russian puzzler Tetris' equally immortal (and sometimes painfully unforgettable) theme music! Yes, it's our first known ReMixer combination, and I think it was quite a successfull experiment. I'm assuming that the piano break is primarily McVaffe's work, as piano is his forte, and I think the transition using the sound effects carries nicely. I also LOVE the latin-esque rhythm on what sound like filtered bongo slaps, panned right, when the full drumline first enters. A great example of taking a theme and playing around with it quite a bit!!