ANNUAL FUNDRAISER!! Help us take OCR to the next level by supporting us on
Sponsors: Bart Verbeek, Cynical Brit, Dave Oshry, From the Mind of Klink, Matt (aka Antidragon), Michael Beauchamp, TFBgaming, VinnyMac, Wesley "Bahamut" Cho... + hundreds of supporters! Thanks!!

Download MP3
4,897,128 bytes, 4:01, 160kbps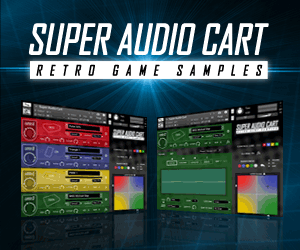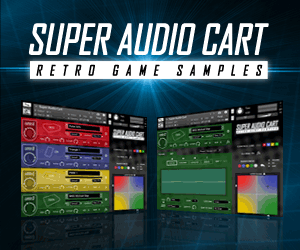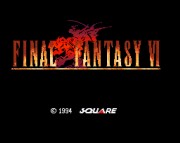 At this moment in time, on this site, I think this is the best ReMix. This fucking kicks ass. I can't speak intelligently about it, it's too damn good. It's EXACTLY what the original should have sounded like. If you don't download this, you have committed a grave sin. REAL electric guitar, driving drums. Oh to hell with it, I can't BEGIN to do it justice in words. This could be a 300meg download and it'd be worth it. Get it.