ReMix:

Mega Man 2 "Soap and Water"
Help us take OCR to the next level by supporting us on

Download MP3
4,636,619 bytes, 4:45, 128kbps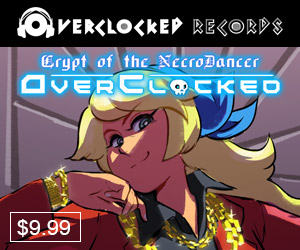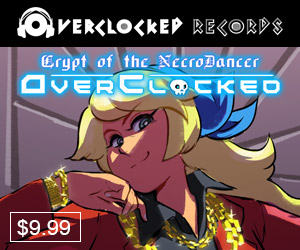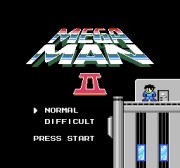 AE is becoming something of a nuisance to me . . . why, you ask in disbelief? Well, he just insists on contributing fantastic MegaMan ReMix after ReMix after ReMix. What can I write about them anymore? It's impossible. Definitely one of the few ReMixers that currently has a "download anything I make" sticker on his forehead for most listeners. Okay, a modest effort: a great, Bubbleman ReMix CHOCK FULL of fantastic programming, synth AND rhythm-wise, mucho sections + variety, massive mad skillz and uber-l33tness through and through. Just a great mix, virtually flawless. Only thing I might add is that I for one would like to see AE branch out and try some other games from other companies . . . but hey, the guy loves his megaman . . .