ReMix:

Chrono Trigger "Magus (Decay of Hope)"
Help us take OCR to the next level by supporting us on

Download MP3
5,560,320 bytes, 6:04, 121kbps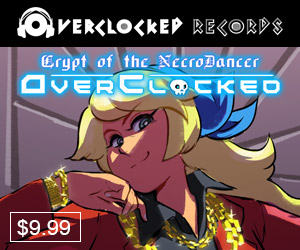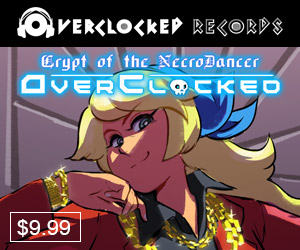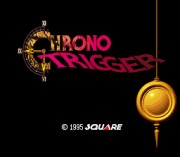 An unlikely pairing that turns out very well (reminds me of the old Reese's commercials where the dudes go "you got YOUR peanut butter in MY chocolate!" - anyone old enough to remember those?). Dark, distorted industrial, with evil voice samples, changing towards the end into a *little* lighter, more open sound. Cotmm's characteristic 'wall of sound' is in effect, so if you did or did not like his previous works that were thick and distortion-laden, chances are this specific ReMix won't change your mind. You can hear Starla's (Injury's) input, from what I can tell, on the mentioned ending section and some of the rhythms, which are a little more ornate than Cotmm's usual stuff. Like I said, interesting matchup. This sounds a lot more like Cotmm's work than Starla's, so it may have been lopsided, but still, good output. Moody.