ReMix:

Quartet "Summer Trance"
Help us take OCR to the next level by supporting us on

Download MP3
5,899,093 bytes, 6:04, 128kbps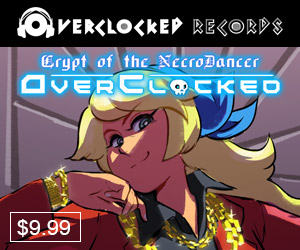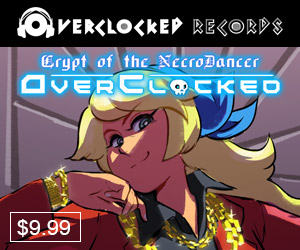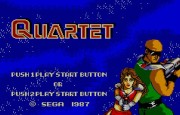 So much fun! Very few people out there are probably with me on this one, but it was games like Quartet that made me love the Sega Master System, especially in terms of music - Zillion, Quartet, Alex Kidd, Shinobi, Space Harrier - GREAT 8-bit tunes! This was similar to Insomnic's Super Mario 2 ReMix for me - I myself really wanted to ReMix this track, but first-time contributor (from Japan) U-ji has done such a great job I don't feel like I have to. Nothing experimental or extraordinary, just a great 8-bit track done RIGHT in a techno-trance style. Good solid octave house bass, 4/4 kick, some nice long snare rolls, extensive filtered arpeggios, and a creative ending - FUN, FUN, FUN . . . refreshingly so, in fact. A definitive ReMix, right off the bat - hope to hear more from U-ji!!