ANNUAL FUNDRAISER!! Help us take OCR to the next level by supporting us on
Sponsors: Bart Verbeek, Cynical Brit, Dave Oshry, From the Mind of Klink, Matt (aka Antidragon), Michael Beauchamp, TFBgaming, VinnyMac, Wesley "Bahamut" Cho... + hundreds of supporters! Thanks!!

Download MP3
3,686,359 bytes, 3:46, 128kbps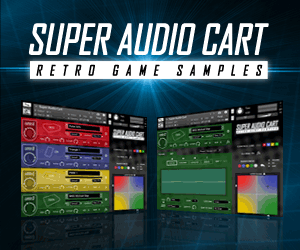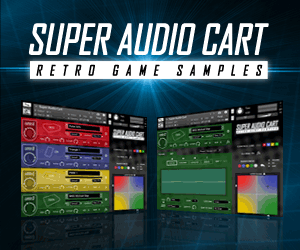 Starla gets a little goofy in this hardcore-80's ReMix of SMB . . . remember the days of glam rock hair, sunglasses at night, when Michael Jackson was human and Madonna wore hundreds of multi-colored bracelets on one arm? Them were the days. Hey, at least the 80's were conspicuous! People are gonna look back on the 90's with blank stares, whereas the 80's has a million icons and cheesy memorabilia. But about the mix . . . it's actually musically viable, with some good thick synth and a groovy beat, but the killer is starla's 80's-style "talking vocals" ala the B-52s or any number of uber-camp synth-pop outfits. If you're allergic to polyester, Gary Numan, or Neon stay away, but for a little "decade of ME" bliss, step into the parlor. It's radical.