ReMix:

Mega Man 3 "Blue Lightning"
Help us take OCR to the next level by supporting us on

Download MP3
14,281,080 bytes, 8:41, 218kbps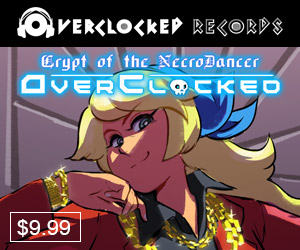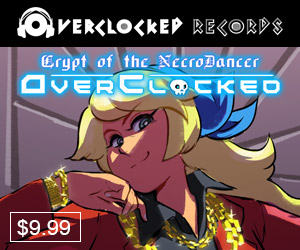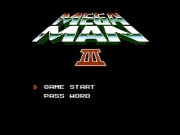 EPIC . . . Disco Dan first submitted this as an 8meg ReMix, to which I said "Ahhhh!". He played nice, and through the wonder of 96kbps got it down to an acceptable filesize without sacrificing too much. Megaman 3 is the game, technotrance is the flavor. DD uses the length of the track to play around quite a bit, not only with standard additive / subtractive tricks, but with some filtering & variations as well. All the sounds are high quality, and the programming's there with many a build that passes through resonance and cutoff before coming on full-force. This is good because at almost 9 minutes, if these thigns weren't true, we'd all be in trouble. For 8 1/2 pounds of MM3 techno goodnes, start your engines now.