ANNUAL FUNDRAISER!! Help us take OCR to the next level by supporting us on
Sponsors: Bart Verbeek, Cynical Brit, Dave Oshry, From the Mind of Klink, Matt (aka Antidragon), Michael Beauchamp, TFBgaming, VinnyMac, Wesley "Bahamut" Cho... + hundreds of supporters! Thanks!!

Download MP3
3,006,590 bytes, 2:02, 192kbps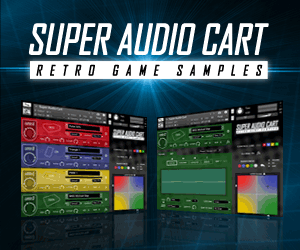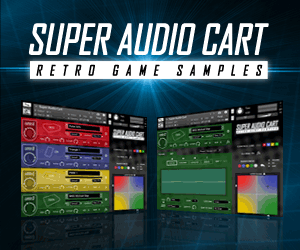 LOL. Joe Redifer covers almost every aspect of Final Fantasy fandom, including even the (some might say) excessive ReMixing of its music in this hilarious Robovoice ReMix. Based off the Chocobo theme, it is 100% guaranteed to crack you up if you are at all familiar with anyone who fits the description of the track's electro-fanboy singer. But it ain't just parody - the music's actually good, with an absolutely brilliant whispered "FI - NAL - FAN - TA -SY" rhythm bit (loved that shit, there). Might offend some of the purists amongst you, but I'd take it with a grain of salt - we know we have a sense of humor when we can laugh at ourselves. Or something like that. Anyone, from the perspective of a Phantasy Star fan, this track is even better :) You really owe it to yourself to check it out (lyrics as well).