ReMix:

The Legend of Zelda "Fear and Sufferance of a Loved One in the Hands of Evil"
Help us take OCR to the next level by supporting us on

Download MP3
6,002,738 bytes, 3:48, 208kbps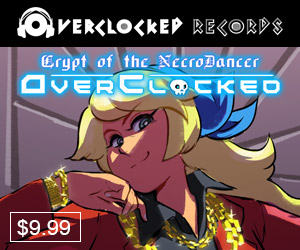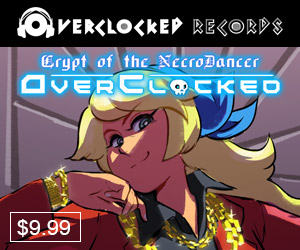 This is some different stuff, that it is. K has taken the epic, some might say "peppy" main theme to Zelda and turned it into something decidedly different. Taking on characteristics of a Celtic war march (or something like that), this tortured-guitar rendition certainly has a bite to its bark, with textures that rip through several layers of undulating guitar distortion. I mention the Celtic thing because, during the closest thing the mix has to a chorus, when the main theme is carried most clearly by an electric lead, the base chord doesn't change, so it almost sounds like bagpipes. Kinda. Well, you see if you hear what I mean. The long and short of it is that this is a solid and inventive industrial take on a well-known favorite that undeniably puts a new spin on it. Think about it: if you were a little elf boy with Spock ears, and were fighting off deadly beasts in a life-or-death scenario, this is probably more indicative of how you'd ACTUALLY feel :) Nice abrupt piano ending as well.