ANNUAL FUNDRAISER!! Help us take OCR to the next level by supporting us on
Sponsors: Bart Verbeek, Cynical Brit, Dave Oshry, From the Mind of Klink, Matt (aka Antidragon), Michael Beauchamp, TFBgaming, VinnyMac, Wesley "Bahamut" Cho... + hundreds of supporters! Thanks!!

Download MP3
5,136,188 bytes, 3:31, 192kbps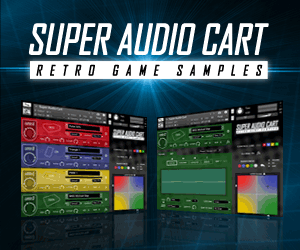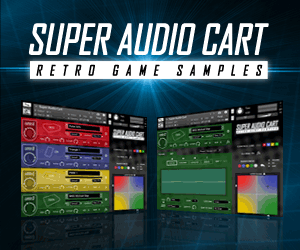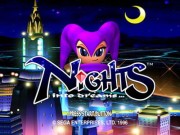 And to all a good night. As 2001 winds down and Christmas approaches, I've been going over the many tracks OC ReMix has seen the past year, enjoying each and remembering the context in which it was posted. It's been a weird year, in some ways good and in some ways bad, but every single ReMix made me smile. Just in time for the humdinger of holidays, Dale gives us a nice instrumental easy-listening Christmas ReMix from Christmas NiGHTS, Sega's holiday edition of their wonderful 3d flying adventure. Piano, obligatory sleigh bell, bell pads, electric piano, and a sentimentally vibrato violin highlight the piece, which captures the laid-back, warm spirit of the holiday well I think. Break out some egg nog, and after you've expired whatever arsenal of Christmas music you have (I'm a Bing man, myself), make sure to leave some space on the playlist for this one. Nice.